Welcome to My Website Last update: December 1st, 2013
In the last 25 years I have been active only on 160 meters, keeping daily records and graphs of the band DX conditions and the related (or not related) solar and geomagnetic data. The daily DX conditions section is regularly updated with the current month graph and the correspondent past periods. All the geographical graphs show, on a regular basis, how the band conditions changed through the solar cycles. As an example, scroll down the graphs in West Coast section to see how the last cycle has been not as good as the previous one for such path...and we can't explain why.
At last the current summer season 2013 is at the end. Without any doubt it has been the worst of all, whatever high or low solar cycle (see the corresponding graphs of 6 and 11 years ago): atmospheric noise, propagation conditions or ... lack of activity ?
In the last years the progress and the human activities have been growing also in my rural area, rising dramatically the noise level, and in the mean time I lost the possibilities to lay out any real Beverage. That's the main problem on 160 meters and all my efforts are aimed at receiving antennas. For every project I wrote a paper with all the documents, pictures and notes, which I put here in PDF format for downloadimg. I am not a Technician or an Engineer, just an Amateur who likes to share his experiences with the Topband Community!
NEW Sept.2013: I managed to work VK9LL thanks to a new DHDL Broadside array. All details in a PDF document downloadable from this page
NEW PAGE with VK9LL 160m QSO's analysis ... and a great report written by Tomas - NEW
NEW PAGE: a short analysis of K9W 160m QSO's with Europe
Nov.2011: finally got my DXCC # 300 - here how the numbers grew through the solar cycles....now reached #306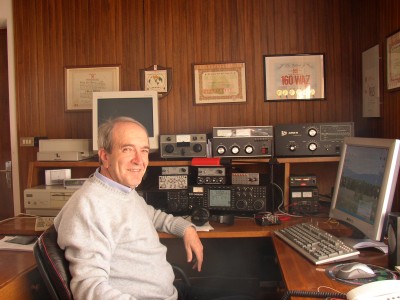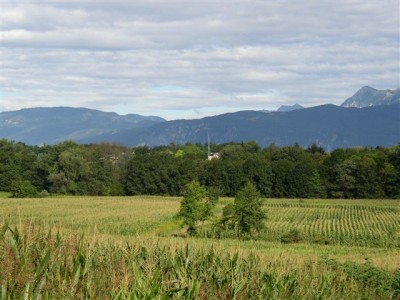 2